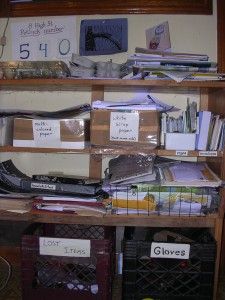 Today's show – some responses to the attack on BLM activists in Minneapolis;  Barry Febos talking about the Day of Mourning in Plymouth, MA; and the main theme:  Sharing Living Spaces.
Did you know that in the US today, the average square footage of living space per person is FOUR TIMES what it was in the mid-1900s?  It used to be 150 – 200 sqft, and now it's closer to 850 sqft per person.
Wayne Feiden and Carolyn Misch of the City of Northampton Planning Department share some thoughts on infill and urban density.  Then the feature interview is with Paige Bridgens and Rebecca Landes.  They recently became housemates in Paige's house, which Paige had lived alone in for many years.  How did they come to live together, and what had to be overcome for this sharing of space to happen?
Also there is Marty talking about challenges with people he lives with outside.  And Rod sharing ideas of tiny homes.
And lastly, Bill Arnold mentions how he has replaced paper towel dispensers with cloth hand drying rolls at his building, 30 N. Maple St in Florence.